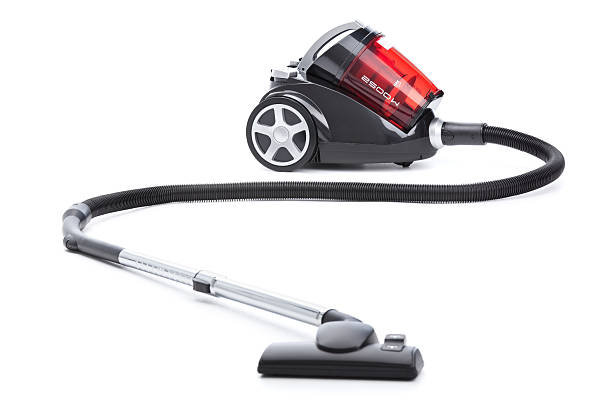 Vacuum Cleaners: How to Get Rid of Carpet Mold
Molds are definitely a nuisance within our homes, and when they make themselves comfortable in the carpet, they become expensive and difficult to get rid of. The worse part is that these molds can be a source of health hazard. Unlike in the past, getting rid of mold in your carpet is made easier, safer, cheaper, and more natural than ever without using harsh chemicals which are as hazardous as molds. Molds can cause stuffy nose, throat irritation, and allergic reaction, so it is important to wear protective gear such as mask, gloves, and goggles to safeguard your health.
An effective solution to remove mold from carpet for less severe contamination is using dishwashing detergent and water. You can always find the best vacuum cleaner suitable for your carpet and help remove molds in just minutes! Another way to clean your carpet is using a Lysol and water solution, mixing one cup of Lysol into a bucket filled with hot water, and then spraying the solution on your soiled carpet. Let it stand for about fifteen to twenty minutes before you use the vacuum to pull the dirt and mold out. Both vinegar and baking soda slow down mold development, and they have odor-removal properties too. Just simply soak the affected carpet with vinegar, leaving it for an hour before you rinse out. Make a thick paste with the use of baking soda and water, then apply it on your molded carpet, and let is stand for an hour, then remove it using a brush or vacuum cleaner. Another effective method of removing mold in your carpet is using grapefruit seed oil or tea-tree oil which are natural oils with anti-fungal properties and antibacterial ingredients. Drip about ten to fifteen drops of grapefruit seed oil or tea tree oil in a cup of hot water and fill the spray bottle with the solution. Spray the solution to the mold, let it stand for a few minutes, and wipe any excess or spills with a cloth.
Ensure that there is a good ventilation after cleaning. It is very important to dry your carpet properly because mold may return as they love to grow and live on warm and moist areas. In order to help dry your carpet faster, you can open the windows in your room, turn a fan on your carpet, and place a dehumidifier in the room if you have an access to it. Prevention is an important aspect of mold treatment. Keep all your rooms well-ventilated using a dehumidifier, avoid carpeting your bathroom floors, hang towels to dry and regularly wash them every week, and damp items should not be in direct contact with the floors. A great way to clean your carpet is using a high-quality vacuum cleaner.
Getting Down To Basics with Cleaners